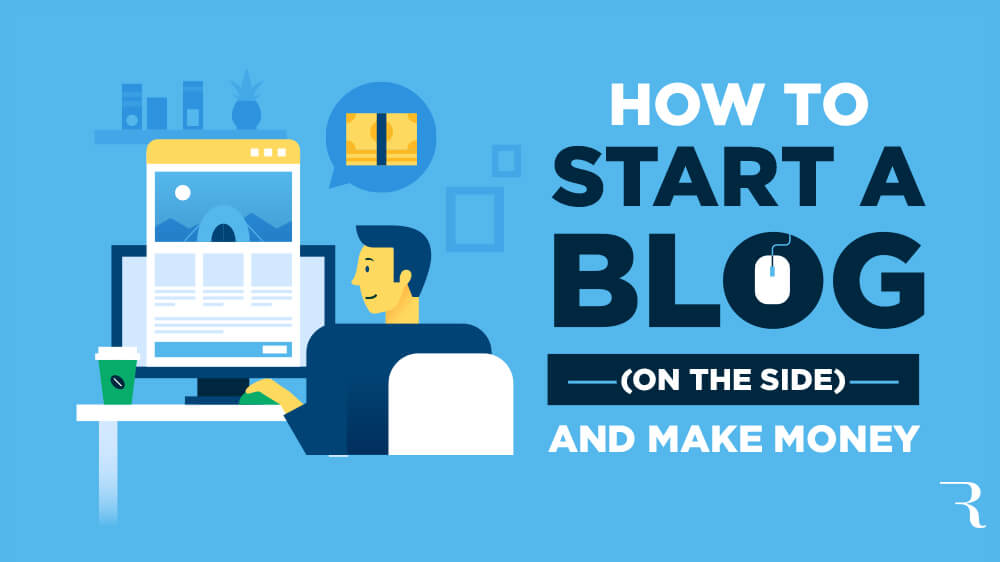 Hello, guys today we will discus about 👇👇
How to create a brand new SEO ready blog ?
What are the best niches for beginners?
So, Here we will first discuss about the niches and topic which will help you lot as a beginner . Choose your topic wisely . Think twice before stating a blog because content matter a lot. So, choose niches which can you elobraaate lot and also have interest on that .
Some niches which are powerful for the beginner all the time are as given

👇👇
Insurance

Beauty Tips

Health Tips

Educational Notes

Motivation

Lifestyle

Business and Marketing

Digital Marketing

Share Market

Technology

New Gadgets

Travel

Personal Finance
At last here I will strongly recommended you to use a powerful tool for keyword . Keyword play and strong role overall .
Now how to create a blog on Blogger
Create a blog
Sign in to Blogger.
On the left, click the Down arrow .
Click New blog.
Enter a name for your blog.
Click Next.
Choose a blog address or URL.
Click Save.
After Completing Your Blog You Have to compete on google. So, you have to console your link in Google Console. If You Want Proper explanation and Best Trick to console your link then Click here.
Tips for Writing SEO Friendly Blog Posts
Conclusion
If you want long term future in this then you have to built unique content and be patience.
See Full Guide Step By Step Process To make blogger to rank it and earn from it Click Here