India is now going to be 'self-sufficient' in terms of weapons. The Ministry of Defense has released a list of 108 such items, which can now be taken only from Indian Defense Companies.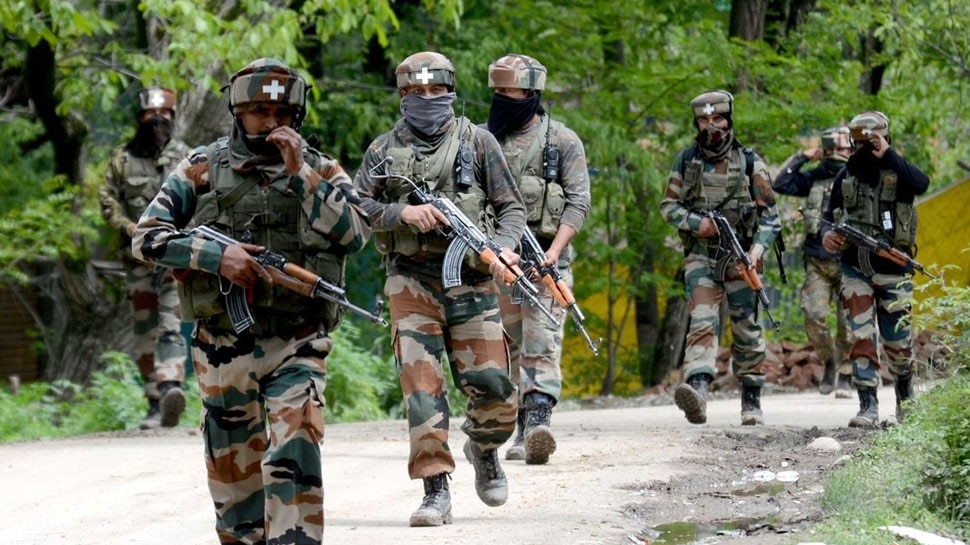 India is now taking a big step from the biggest buyer of military equipment to becoming the largest manufacturer. The Ministry of Defense has released a list of 108 such items, which can now be taken only from Indian companies. This is a major step towards making the country self-sufficient in the matter of defense logos.
Second list released for 'Self-reliant India'
The Indian Ministry of Defense released the first list of 101 items in August last year, which can now be purchased only in the country. In the second list released on Monday, every year from 2021 to 2025, some items have been included. This is a big declaration of self-reliant India in the defense sector.
According to this list, after December 2021 i.e. the end of this year, all helicopters with a capacity of up to 3.5 tonnes will be procured only from within the country. In addition, large and modern equipment such as armored vehicles, mini UAVs, antitank guided missiles, surveillance and surveillance systems, ground-to-air missiles, wall-to-wall radars are also available from Indian Defense Companies only. Will be purchased only.
Weapons will be purchased from domestic companies
According to the government's plan, by the end of 2022, clothing and equipment worn on very high mountains, night and day telescopes and different types of rockets will join this list. From this time onwards, sensors that can detect tunnels installed very underground will also be procured only from companies operating in the country.
State-of-the-art weapon systems such as mountain gun locating radars that detect enemy firepower in the mountains by 2023, smart anti-airfield sweepers that destroy enemy airfields and loitering munitions that attack targets will also be purchased from the country itself. .
Radar and bombs will also be used indigenously
After 2024, long-range glide bombs will also be purchased from Indian companies. Such bombs can be dropped from the aircraft at targets well within the enemy's range while staying within their range. From this year onwards, most of the bombs used in fighter aircraft will be manufactured indigenously. Long range radars on the mountains can also be purchased only from Indian companies from this year.
Industry welcomed
This move of the Ministry of Defense has been overwhelmingly welcomed by the Indian industry. The Society of Indian Defense Manufacturers i.e. SIDMA has said that this will lead to a tremendous jump in new investment in the country's defense industry and this will lead to the development of new technology. SIDMA President Jayant Patil said, "This shows the confidence of the government and the army for the indigenous defense industry and it will strengthen the self-reliant India." MKU director Vaibhav Gupta said that the growing trust in the army is a good sign for Indian industries and will lead to an increase in foreign partnerships for Indian companies.