Amul urges PM Modi to ban PETA, alleges conspiracy to malign Indian dairy sector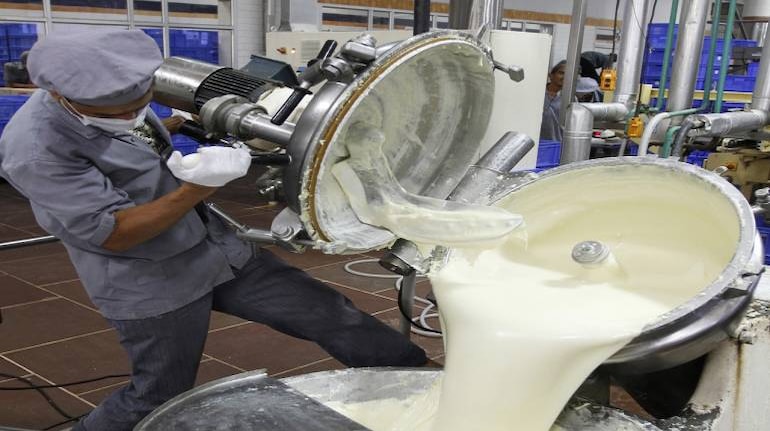 Amul, one of the country's largest dairy products companies, has requested Prime Minister Narendra Modi to ban People for the Ethical Treatment of Animals (PETA), who raise their voice for animal rights. Amul alleges that PETA is trying to defame the dairy sector of the country.
PETA recently urged Amul to start the business of vegan milk and food products.
According to the Indian Express report, Amul's Vice Chairman, Valamji Humbal, in a letter to Prime Minister Modi, has accused PETA of conspiring to malign the country's dairy sector. "Dairy sector is a significant contributor to the country's GDP but misinformation being spread by such NGOs can have a bad effect on GDP," he said in the letter.
Humbal says that the real purpose of PETA is to help multinational companies that are producing synthetic milk. He has told that about 10 crore people of the country associated with the dairy industry do not do any cruelty to animals for milk.
"This is an attempt to harm the dairy industry of the country. It appears to be at the behest of foreign companies," the letter said.
To this, PETA India CEO, Manilal Waliat, in a statement said, "Amul has shown that it does not want to pay attention to people's concern for animals. However, intimidation will not change the fact that the world Vegan food is becoming popular across the world."